Modern Shamanism, Psychedelic Science, & Visionary Culture | EntheoNation
Harness the Power of Visionary States
& Forge Reality Into Your Wildest Dreams
Get consciousness-raising content on sacred plant medicines,
psychedelics, and modern shamanism delivered straight to your inbox.
Visionaries Pioneering the Cutting Edge of Awakening
EntheoNation is a web show featuring experts on psychedelics, modern shamanism, & visionary culture.
Alex & Allyson Grey
Entheon & CoSM
Mark Plotkin
Amazon Conservation Team
Amanda Sage
Visionary Artist
Swami & Nikki
The Cannabis Couple
View all Podcast Episodes
FEATURED PRODUCTS
Psychedelics are hallucinogens that help people achieve altered states. Want to know more about it? Check out this course – Navigating Psychedelics.
Enroll in this 6-part mini course on how to cultivate a spiritual relationship with sacred plant medicines for healing & transformation!
Intuition, also known as the inner voice, is said to help people make better decisions. Synctuition is a binaural beats product that can help increase it.
Do you feel like you were called to be a shaman? Check out Modern Soul Science, a free training that provides information and tools to help you navigate the shamanic call.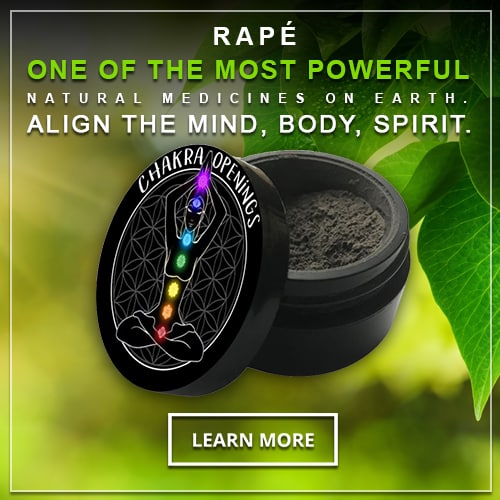 View all Online Courses
View all Mind-Expanding Products
Interested in Exploring the Power of Sacred Plant Medicines?
Visionary plant medicines have been used by indigenous people for thousands of years for healing, guidance & connecting with spiritual allies.
Download this guide & discover:
• How to Work with Visionary Plants to Access Inspiration, Wisdom & Guidance
• 5 Types of Non-Embodied Beings You Might Encounter in the Spirit World
• The 7 Keys to Having Amazing Visions
• What to Do if Your Visions are Overwhelming. [rad_rapidology_inline optin_id="optin_6″]
View all Posts in Modern Shamanism Category
View all Posts in Plant Medicines Category
View all Posts in Psychedelics Category
View all Posts in Conscious Cannabis Category
View all Posts in Visionary Culture & Spirituality Category
View all Posts in Indigenous Culture Category
View all Posts in Medicine Circle Songs Category
View all Posts in Transformative Technology Category